05.05.2023
What Creates A Great Work Environment?
Having a positive, fulfilling environment for your employees is becoming one of the most important factors for many people when considering a new job. We often find that the longer people spend in their professional careers, the more importance they can place on their working environment, and finding one which is right for them.
But in what ways can you, an employer, make work not seem like work?
What A Positive Work Environment Means
A positive work environment does a lot more for a business than one may think.
Employees are generally more happy to be working. This can create better quality working and client relationships and produce more effective outcomes for the business.
The turnover rate of employees also falls, allowing companies to build a stronger, more familiar team, saving time on additional recruitment and training that can occur with a high staff turnover rate.
With the current climate it is important you are able to retain your employees, whilst also ensuring the ones you do have are present and engaged as much as possible.
The above are all linked, as they can have a direct impact on the quality of work produced and outcomes for your business. On good terms, this can lead to more revenue and better exposure for your business!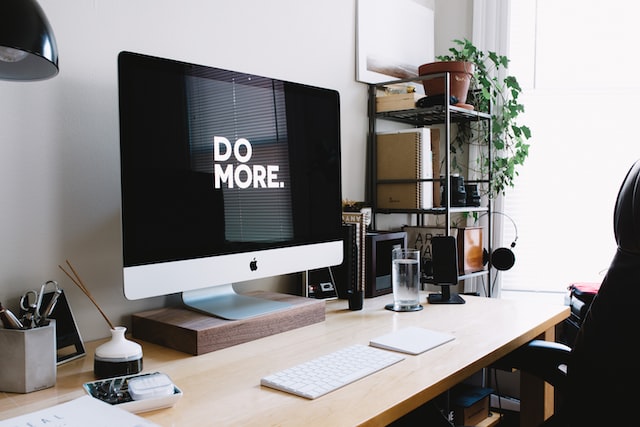 How Can My Business Become a Positive Environment?
Knowing what a positive work environment means for your business, it is important to understand how it can become a reality.
Value Mental Health

Positive mental health is absolutely vital and valuable for a productive workforce.

People handle things differently to others. If you are able to become an approachable employer when considering mental health then your employees will be able to be open and transparent if they experience any hardship in the future. Working together with your team to tackle problems, and being there to support them can be vital in helping them get through tough times.

Incentivise

Nobody is asking you to pay off their mortgage, though if you feel your employees have worked well on a particular project then taking them out for a drink or two after work really goes further than you think. Positive reinforcement like this indicates to them that their work is appreciated and valued, and team activities outside of work can help relationships to blossom.

Work Life Balance

People spend ⅓ of their lives working. Which is a long time when you give it a quick think. We feel it's vital to appreciate your employees' down time, especially if they are working long hours for you and your company. Incorporating 'flexi-time' into your business gives your employees some well deserved breathing room, and knowing you're there if and when the unexpected happens gives them confidence in you as a employer.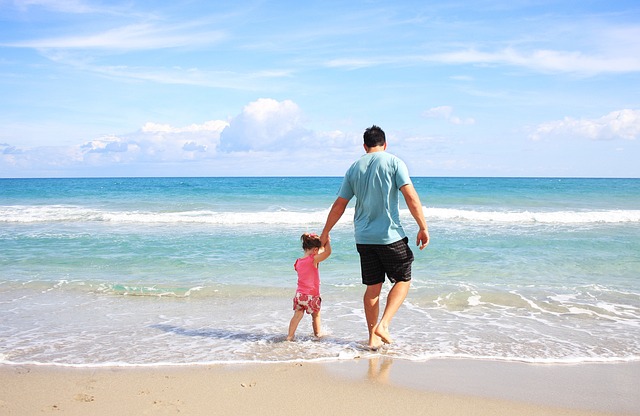 We hope you found this article beneficial for you and your business going forward. These are all principles that Simul Digital operates by, putting our people first as it's them that deliver for your business and make it what is it today.
To keep up to date with all things Simul Digital follow us on Twitter & LinkedIn – or get in touch today for a coffee to see how we can help give your business a boost in the digital world.