16.06.2023
Our New Email Partnership to Elevate your ROI
As the weather warms up and Summer is in full swing, here at Simul Digital we're excited to announce the launch of a brand new partnership which will elevate our email marketing services and capability for clients.
We've joined forces with Klaviyo, world leaders in email marketing and comms automation. Established in 2012, Klaviyo believes in the power of data and technology to measure, track and record to optimise campaigns, drive sales and improve loyalty.
By harnessing this data in the right way, we're beginning to see some excellent growth among many of our ecommerce clients.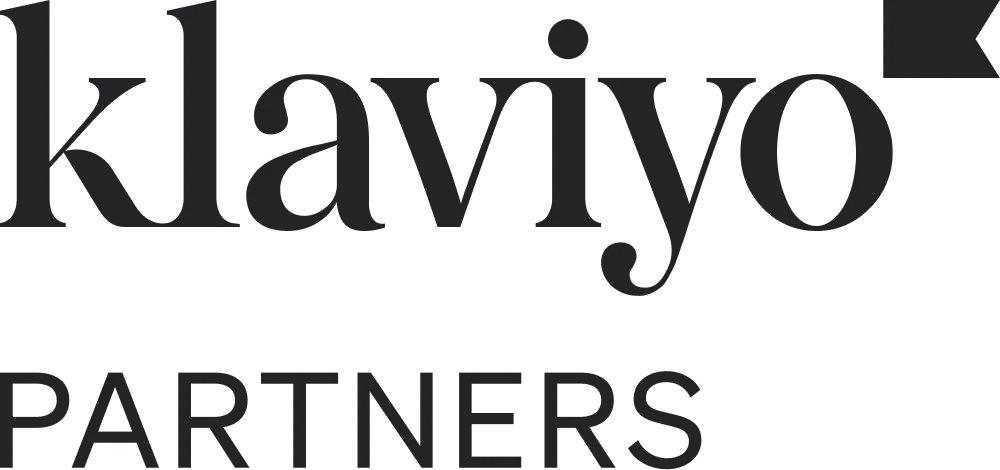 We've been hunting for a new comms provider for a while, having supported clients across several industry leading platforms, but never found the perfect fit for both service and capability.
Now several weeks into our partnership with Klaviyo, we have seamlessly integrated our clients' systems and are well underway managing marketing & service email comms, tracking customer interactions, running triggered sales campaigns and leveraging cart abandonment opportunities to secure additional sales for clients.
---
This partnership has really enabled us to deliver more for our clients by harnessing the power of Klaviyo's world leading technology.

Just a few of the new features and capabilities that Klaviyo brings to our email marketing services include:

Dynamic Data-based Communication: The advanced data-handling aspects that Klaviyo brings, means we are able to optimise marketing content based on recipient attributes and behaviour. This means that we can ensure customers are receiving comms about what they are interested in, searching for and buying to get the best performance from our marketing comms, all dynamically generated and updated in real-time, according to user behaviour.


Total Broadcast Control: Offering ultimate flexibility in sending emails & customer communications. We can increase the likelihood of comms being opened and engaged with, as we can dynamically optimise broadcast time to maximise performance through the use of automated tracking and measurement. Less worrying about 'the right time to send', when we know exactly when our comms best perform to recipients.


Surprise & Delight Opportunities: With better handling and management of data come more opportunities to surprise and delight customers. We're now much better equipped to launch last minute special offers, sales, customer rewards and loyalty promotions, which is becoming essential for many of our clients. We can also support better things like tailored sends based on buying patterns, as well as birthday and anniversary offer emails which customers love.


Advanced Creative Capabilities: When it comes to designing, building and testing email content, Klaviyo is a leader, with seamless systems meaning that email creative and build is more efficient to build and easier to manage. This can be a critical issue in some systems, and we've been very impressed when working on Klaviyo's platform.

Though we're only a few months into our brand new partnership, we're seeing improved performance already across the board for those clients we have brought on board to manage their automated comms and email marketing.

If you want to learn more about how we can elevate your email marketing and customer comms to the next level, or see how we can deliver digital success for your business, get in touch today and let's see how we can help.